About us
Thanks to its wealth of cultures and landscapes, Mauritius is a wonderful exotic holiday destination and will suit a variety of interests and prompt respect with its fantastic coastlines, inspiring mountains and the soaring ethics of service.
MauriTaxis.com was set up in 2002, in order to fulfil our enthusiasm for serving our online customers and to help them find a speedy, simple and dependable way to travel on the island. We help specialise in driving you from SSR International Airport to your hotel or resort or accommodation.
Our predominant aim as a service company offering taxis and transfers from the SSR International Airport, Plaisance, Mauritius, is to complement your holidays or business travels from and to the airport to match the island's natural beauty and high class services being offered.
Our fleet of vehicles
King Long Coach
Toyota Coaster
Toyota Hiace
Hyundai H1
Quashqai+2
Toyota Fielder
Toyota Axio
Toyota Corolla
Our drivers
We are now a group of forty taxi drivers. The average age is about 35 years and the average years of experience in this field is just above 15 years. We boast ourselves of being experts when travelling and touring Mauritius is concerned.
All our drivers are bilingual – English and French
Why Choose MauriTaxis.com?
We are a dedicated group with the aim of achieving the highest quality of service offered to our prestigious customers
Our value is outstanding for the levels of service we offer
Our fleet of vehicles suits every budget and party size from Sedans, Estate cars, 6-Seaters, 7-Seaters, Mini-Vans and 14-seater Minibuses, 20-seater buses and 33-seater coaches
We offer 24 hour, 7 days a week, and emergency cover across Mauritius
All our vehicles are fully insured and licensed modern vehicles
We do not take advance payment for your transfers and you pay directly to the driver after arriving at your destination
We offer the most flexible service someone can imagine; you can easily make changes or cancel your taxi transfers and we will not question why you are changing or cancelling your plans!
Centrally based in Mauritius, covering all four corners of the island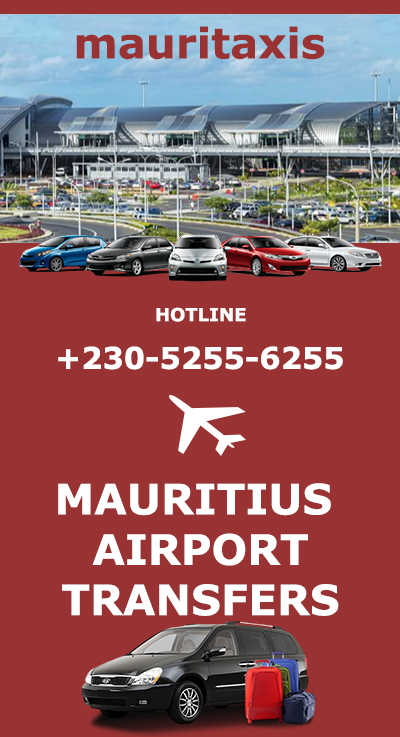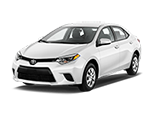 Private Sedan Car
For 1 to 3 passengers carrying a maximum of two large suitcases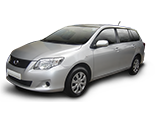 Private Estate Car
For 1 to 4 passengers carrying a maximum of three large suitcases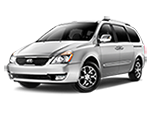 Private Family SUV
For 1 to 6 passengers carrying a maximum of five large suitcases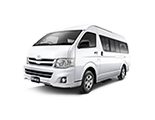 Private 14 Seat Minibus
For 1 to 13 passengers carrying a maximum of 10 large suitcases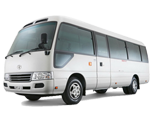 Private 20 Seat Bus
For 10 to 20 passengers carrying a maximum of 15 large suitcases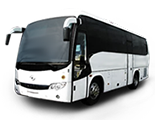 Private 33 Seat Coach
For 15 to 33 passengers carrying a maximum of 30 large suitcases